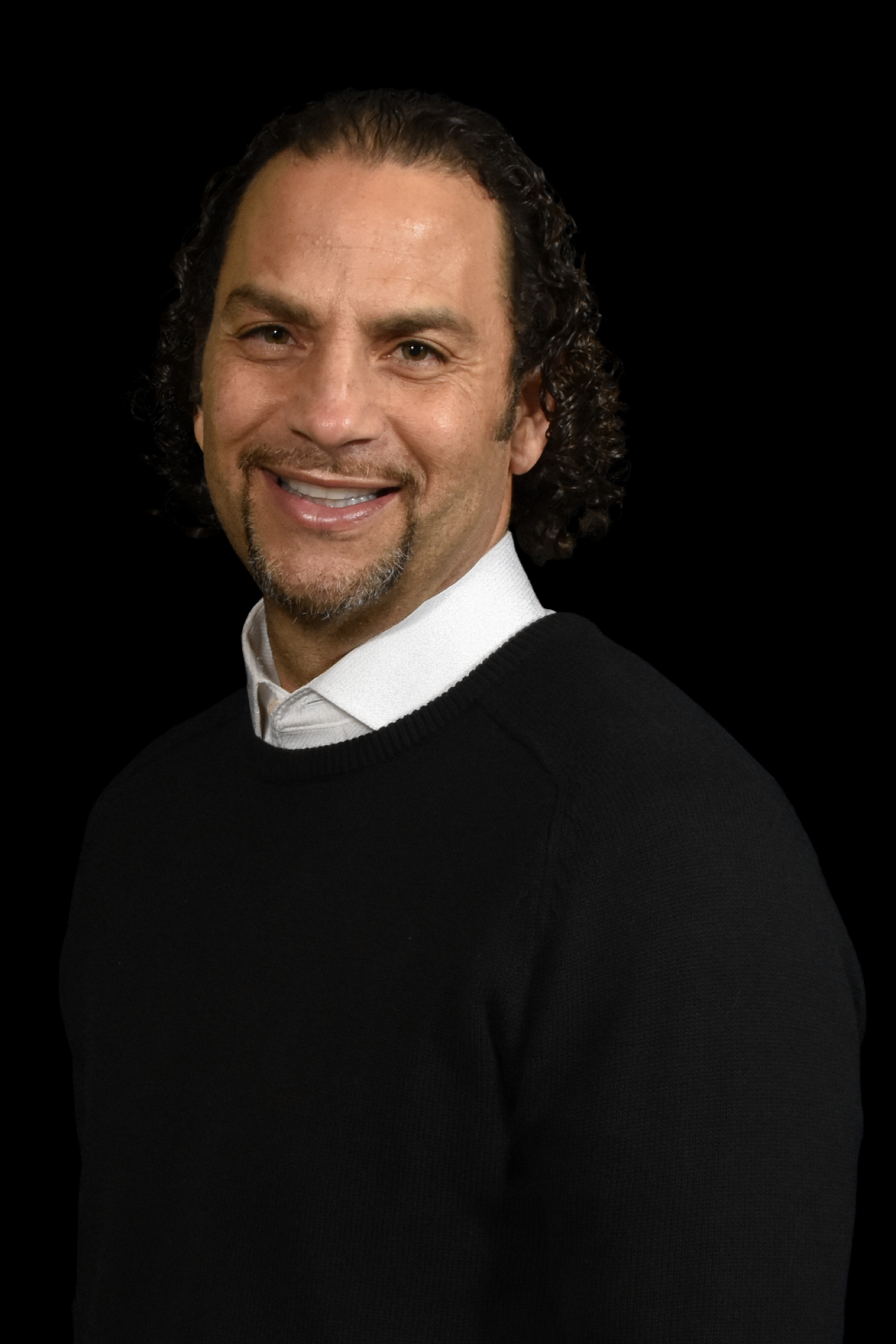 ---
---
Nathaniel Joy is passionate about helping sellers find solutions for their real estate needs and has been buying homes in the DC Metro area for over 2 decades. Nathaniel grew up in the DC Metro Area and has an MBA from the University of Maryland. In his spare time, he enjoys spending time with his family and friends. He is married and has two sons who love sports and keep him busy outside of real estate.
---
Fastest Way To Sell Your House In The DC Metro Area
---
Joy Homebuyers is the safest and quickest home buying solution for all homeowners. We buy houses fast in the Washington DC Metro Area, without hassle and at the best market price. We realize that selling a place that you've had precious memories with can be hard. No matter the history or condition of the house, we help you sell your home quickly and in a smooth process. Joy Homebuyers is known for being trustworthy and committed to helping homeowners and sellers. We take our time to understand your needs and requirements while treating you with respect. This is seen by our testimonials and reviews from all our satisfied customers.
---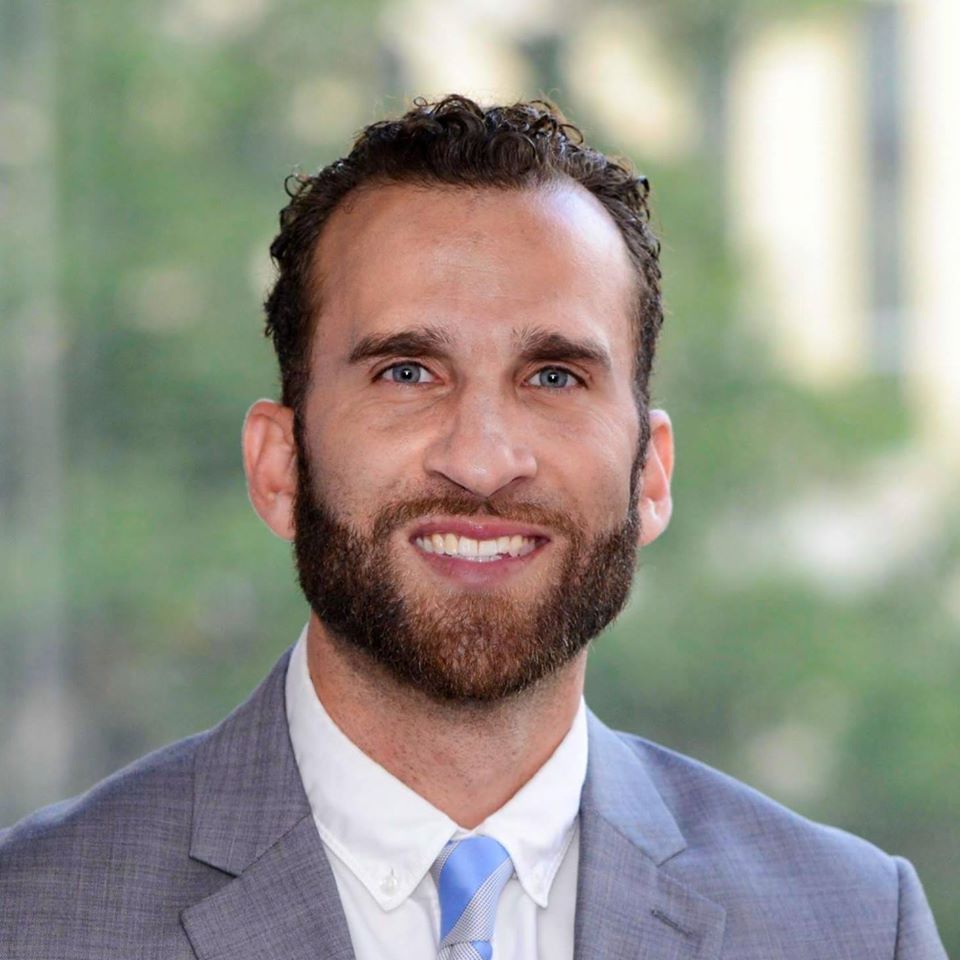 ---
---
Patrick Joy is a 5 year real estate industry veteran with a proven track record of success in helping clients reach and exceed their goals.
A DC Metro Area Native and University of Maryland graduate, Patrick has helped Joy Homebuyers sell over ten million dollars of renovated properties. Outside of real estate, Patrick enjoys spending time with his family and friends, and staying active playing tennis and golf.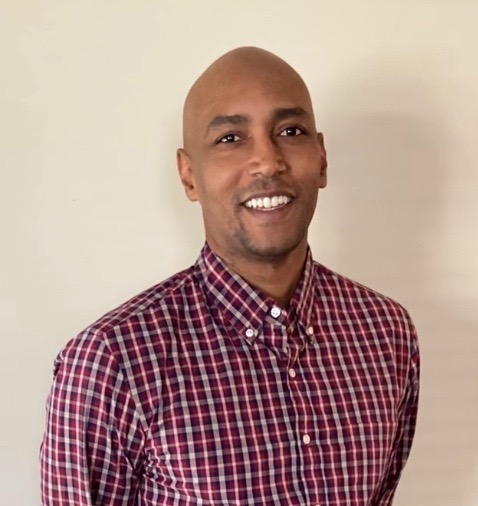 ---
---
Evin manages the acquisition team at Joy Homebuyers. He shares a passion for helping Home sellers solve their home selling challenges. Evin and his team pride themselves on listening and understanding Home Sellers needs and providing quick effective solutions.
Evin has over 15 years in real estate investment experience and holds a Bachelor's Degree in Business Management from Bowie State University.
THE JOY HOMEBUYERS DIFFERENCE
---
We provide the best price on the market in the Washington DC, Maryland & Virgina area. Catering to your needs and scenerios, handling all home selling circumstances with professisonalism and courtesy. Saving you time, money and hassle from hiring a real estate agent or selling yourself.
Sell Your House now and turn it into cash instantly. No fees, commissions, showings, repairs, and months of uncertainty.
TESTIMONIALS
---
"I fell behind in my mortgage payments and my house was about to be foreclosed on. I needed a company that could close super fast. I looked at a few companies and decided to go with Nathaniel. Even though I was in a bad situation, Nathaniel was not trying to take advantage. He gave me a fair cash offer that allowed me to save my equity. More importantly, he and his team worked fast and hard to ensure we beat the deadline for auction."
-Angie N.
"I was looking for a fast turnaround. The house I was selling was under contract with another buyer who could not close at the last minute. I heard about Nathaniel's compand and called. They immediately met with me and gave me an offer on the spot. We close the transcation the very next day. I could not believe how fast and easy it was."
-Dimitri P.
---
OUR CORE VALUES
---
We Believe
In doing what we say we're going to do. There's nothing worse than someone who always says one thing and does another.
Compassion
No Matter Your History
Joy Homebuyers
Always listens and helps you out with your current situation.
Professionalism
Following All Rules & Regulations
We ensure
That all paperwork and hassles are taken care of, providing you a memorable customer service experience.
We Buy Houses in Washington DC, Maryland & Virginia - In Any Condition
---
We Buy Houses in all three states, fast for cash! Whether you are selling your house because you need to be somewhere else, or you are ready for an upgrade or downgrade; it can be stressful and confusing of which direction to head in. Joy Homebuyers is here to help!
No Fees, No Realtor Commissions and absolutely No Repairs!
GET CASH FOR YOUR HOUSE FAST!
OUR TEAM
The People Who Make It Work
---